Our Mission
Seek
We recognize our need to be connected to God and we seek to know Him and to discover all that He has for us individually and as a church family.
Connect
We believe that we are not meant to walk alone. We desire to build authentic relationships which are rooted in the love of God and that reflect the grace that we have been freely given through Jesus Christ.
Grow
We believe that God calls us to draw near to Him through worship, prayer, Bible study, and by acts of mercy and kindness. We are on a life-long journey to exemplify the virtues modeled by Jesus. We rely on the grace, peace and strength supplied by His Spirit to help us follow His example and to grow in wisdom and love.
Serve
We believe that we are called to share the good news of God's love and forgiveness. We desire to enrich the lives of others in our community and the world by serving them and encouraging them in their walk with God.



Worship Times
| | |
| --- | --- |
| Worship (In Person and Via Zoom) | 9:15am |
| Adult Sunday School | After Worship |

Get Directions
Fairbrook Solar Power Project
We are excited to announce that we are partnering with West Penn Power for the installation of a ground-mounted solar array that will provide 100% of the Church's electricity needs. We hope that this project will have a "ripple effect" to encourage similar projects in our area. You can follow the link below to track the progress.

Learn More
Upcoming Events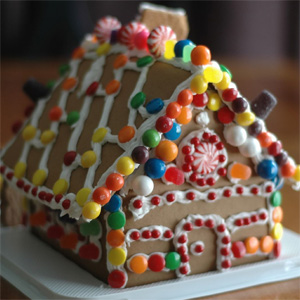 Gingerbread House Decorating and Pizza Dinner
Friday, December 1st (6 to 8 PM)
Please sign up to participate in this Fairbrook United Methodist Church event on Friday, December 1, 6-8pm (please indicate # of people for dinner and # of houses). Friends and neighbors are welcome!
OR, you may sign up to pick up graham cracker houses with a bag of icing on Saturday, December 2, 10am - Noon if you prefer to do this activity at home.

Sign-Up Genius Link
Groups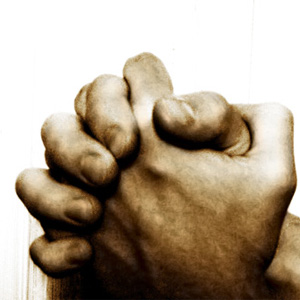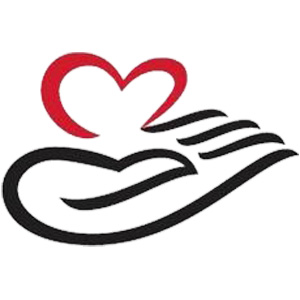 Visit Ministries Page
New Here?
We are excited to bring greetings to you through this electronic media and are glad you chose to visit our website. If you are seeking a church home we'd like you to know that you are very welcome to be part of a friendly church family. If you are simply seeking to know us better we hope this information will help.

Learn More