Our Mission
Seek
We recognize our need to be connected to God and we seek to know Him and to discover all that He has for us individually and as a church family.
Connect
We believe that we are not meant to walk alone. We desire to build authentic relationships which are rooted in the love of God and that reflect the grace that we have been freely given through Jesus Christ.
Grow
We believe that God calls us to draw near to Him through worship, prayer, Bible study, and by acts of mercy and kindness. We are on a life-long journey to exemplify the virtues modeled by Jesus. We rely on the grace, peace and strength supplied by His Spirit to help us follow His example and to grow in wisdom and love.
Serve
We believe that we are called to share the good news of God's love and forgiveness. We desire to enrich the lives of others in our community and the world by serving them and encouraging them in their walk with God.



Upcoming Events
Blood Drive
Monday, June 6th (1:30 to 7:00 PM)
Fairbrook UMC is happy to partner once again with the American Red Cross for our semi-annual blood drive on Monday, June 6th (with our next one planned for Tuesday, September 13th). Appointments are available from 1:30 to 7:00 PM and are required via the sign-up link below.
Very few people actually get to take an active role in helping to save a life. By taking an hour out of your day, you can make a real difference! Thank you for considering a donation.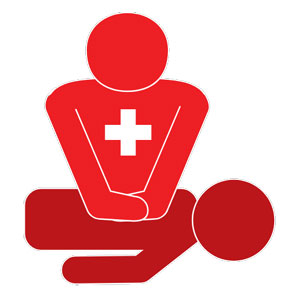 CPR and First Aid Course
Saturday, June 11th (9:00 AM to 1:00 PM)
We are pleased to partner with Centre Life Link to offer a one-day course on CPR and First Aid on June 11th. The cost of the course is $90 and may be paid on the day of the event. Registration is required and limited to 30 participants. Click the link below to sign-up!
Sunday Morning Worship In-Person and via Zoom
We have resumed in-person worship at Fairbrook. While we no longer require masks for thos who wish to attend in person, we still ask folks to ahere to social distancing practices.
You are still invited to join us for worship via Zoom every Sunday Morning. Please check back closer to Sunday for the link, which will be posted here.
You are also invited to join us for worship via Zoom by clicking the link below. We ask that when you join, please have your microphone on "mute" at first. We will be "un-muting" at some points during worship.

Link to Zoom for Worship Service
Vacation Bible School 2022
June 20-24, 2022 - 6 to 8 pm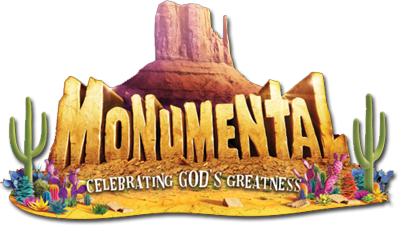 Go off-road for a Monumental adventure through the colorful canyons and sunbaked trails of the southwest. By exploring God's awesomeness, kids form a rock-solid faith for the road ahead.

Participant and Volunteer Registration
Groups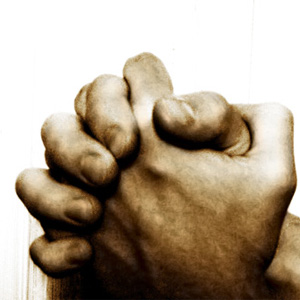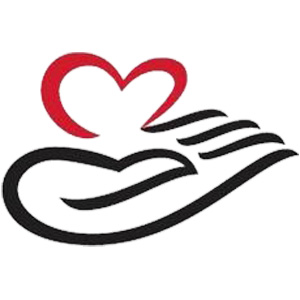 Visit Ministries Page
New Here?
We are excited to bring greetings to you through this electronic media and are glad you chose to visit our website. If you are seeking a church home we'd like you to know that you are very welcome to be part of a friendly church family. If you are simply seeking to know us better we hope this information will help.

Learn More