Sunday Morning Worship In-Person and via Zoom
We have resumed limited in-person worship at Fairbrook. Those wishing to attend are required to wear a mask and make a reservations on a first-come, first-served basis. Sign-ups are available on Sign Up Genius, linked below.

In-Person Reservation Signups (March - May 2021)
You are still invited to join us for worship via Zoom. Please check back closer to Sunday for the link, which will be posted here.
You are also invited to join us for worship via Zoom by clicking the link below. We ask that when you join, please have your microphone on "mute" at first. We will be "un-muting" at some points during worship.
Note: We will be observing the Sacrament of Communion. Please have bread and juice for those in your household.
You may view/download the Order of Worship for Sunday Service.

Link to Zoom for Worship Service
Our Mission
Seek
We recognize our need to be connected to God and we seek to know Him and to discover all that He has for us individually and as a church family.
Connect
We believe that we are not meant to walk alone. We desire to build authentic relationships which are rooted in the love of God and that reflect the grace that we have been freely given through Jesus Christ.
Grow
We believe that God calls us to draw near to Him through worship, prayer, Bible study, and by acts of mercy and kindness. We are on a life-long journey to exemplify the virtues modeled by Jesus. We rely on the grace, peace and strength supplied by His Spirit to help us follow His example and to grow in wisdom and love.
Serve
We believe that we are called to share the good news of God's love and forgiveness. We desire to enrich the lives of others in our community and the world by serving them and encouraging them in their walk with God.



Vacation Bible School 2021
June 21st - 25th (6 to 8 pm)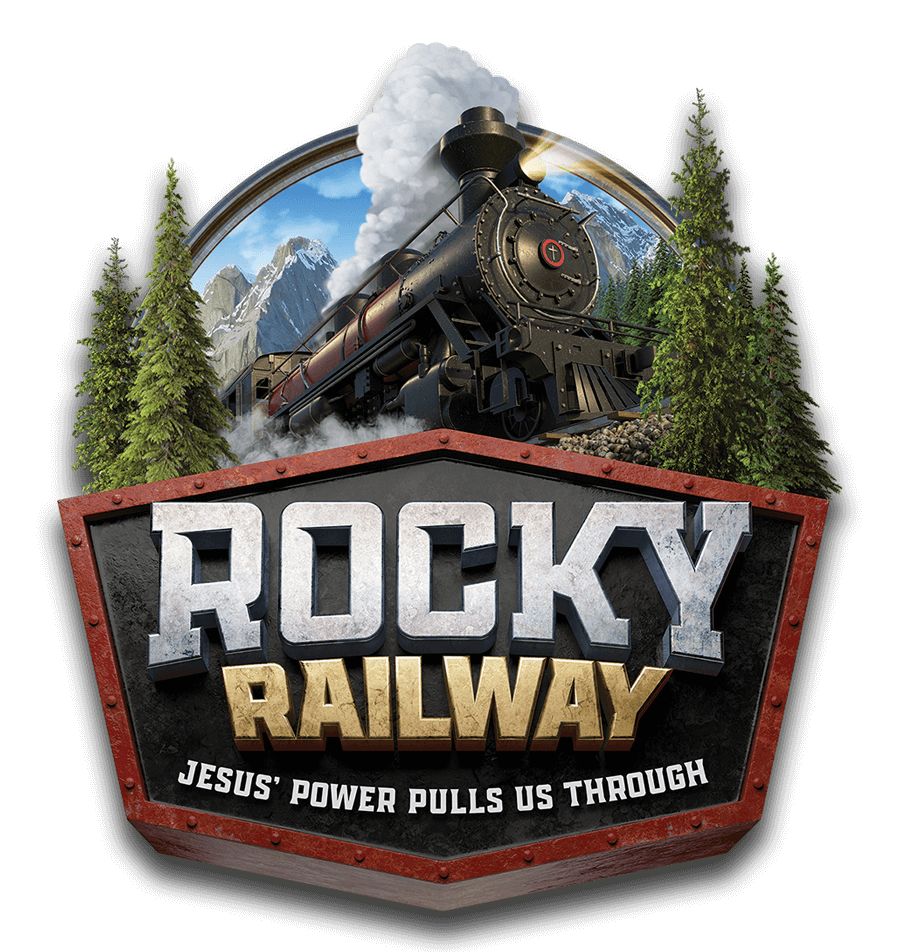 Register/Volunteer Signup Page
Upcoming Events
Community Easter Egg Hunt
Saturday, April 3rd (1:00 PM)
Fairbook will be holding their annual Easter Egg Hunt for children 12 and under! Due to COVID-19 protocols, this year's even will be slightly different as we will not be having family activities inside the church. Each child will receive a large treat bag with a bunch of goodies! The event is free for anyone and no sign-up is required.
Groups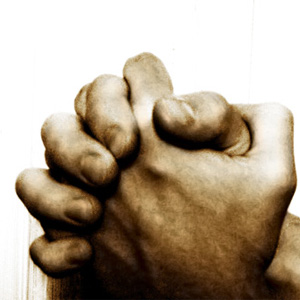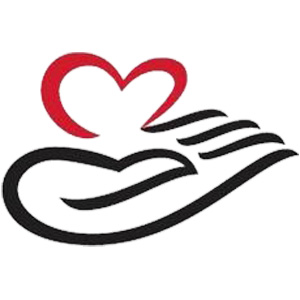 Visit Ministries Page
New Here?
We are excited to bring greetings to you through this electronic media and are glad you chose to visit our website. If you are seeking a church home we'd like you to know that you are very welcome to be part of a friendly church family. If you are simply seeking to know us better we hope this information will help.

Learn More