Sunday Morning Worship In-Person and via Zoom
We have resumed in-person worship at Fairbrook. For those wishing to attend, we ask that you wear a mask; however, reservations are no longer required. Everyone who shows up will be seated socially-distanced from others by our ushers.
You are still invited to join us for worship via Zoom every Sunday Morning. Please check back closer to Sunday for the link, which will be posted here.
You are also invited to join us for worship via Zoom by clicking the link below. We ask that when you join, please have your microphone on "mute" at first. We will be "un-muting" at some points during worship.
Note: We will be observing the Sacrament of Communion. Please have bread and juice for those in your household.
You may view/download the Order of Worship for Sunday Service.

Link to Zoom for Worship Service
Our Mission
Seek
We recognize our need to be connected to God and we seek to know Him and to discover all that He has for us individually and as a church family.
Connect
We believe that we are not meant to walk alone. We desire to build authentic relationships which are rooted in the love of God and that reflect the grace that we have been freely given through Jesus Christ.
Grow
We believe that God calls us to draw near to Him through worship, prayer, Bible study, and by acts of mercy and kindness. We are on a life-long journey to exemplify the virtues modeled by Jesus. We rely on the grace, peace and strength supplied by His Spirit to help us follow His example and to grow in wisdom and love.
Serve
We believe that we are called to share the good news of God's love and forgiveness. We desire to enrich the lives of others in our community and the world by serving them and encouraging them in their walk with God.



Upcoming Events
Red Cross Blood Drive
Tuesday, November 9th (1:30 to 7:00 PM by Appointment)
The Red Cross is now experiencing the lowest blood donor turnout since the pandemic began and blood donors are urgently needed! As hospitals resume surgical procedures and patient treatments that were temporarily paused due to the COVID-19 pandemic, donors are needed to give now to ensure blood products are readily available for patients.
Vaccinated donors are welcome! Individuals who have received a COVID-19 vaccine will need to provide the manufacturer name when they donate, and are encouraged to bring their vaccination card with them to their scheduled donation. Eligible blood donors who do not know what type of COVID-19 vaccine they received must wait two weeks before giving blood.
All blood donations are currently being tested for COVID-19 antibodies. These results may provide valuable insight into a donor's potential past exposure to coronavirus or an antibody response developed after receiving a COVID-19 vaccine. In addition, plasma from whole blood donations that test positive for COVID-19 antibodies may now help current coronavirus patients in need of convalescent plasma transfusions.
The Red Cross follows the highest standards of safety and infection control to protect our partners, donors and staff. COVID-19 protocols are still in place and donors will be required to wear a mask.
Groups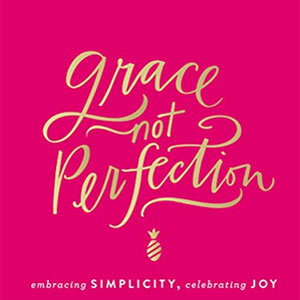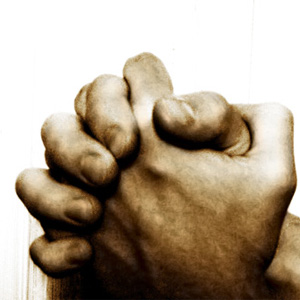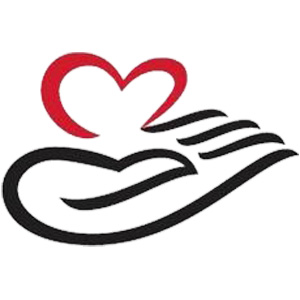 Visit Ministries Page
New Here?
We are excited to bring greetings to you through this electronic media and are glad you chose to visit our website. If you are seeking a church home we'd like you to know that you are very welcome to be part of a friendly church family. If you are simply seeking to know us better we hope this information will help.

Learn More