Wednesday Night Group: Bible Study Methods
Every Wednesday exept the Second of the Month (7 to 8 PM)
Often the bible seems confusing; yet, timeless truths are contained in its pages. This easy to understand book shows how to study the Bible in twelve different ways. You encounter the peoples and the God of the Bible in new and fresh ways. Come and find your way to study the Bible and hear God speak through His Word. Our text will be Rick Warren's Bible Study Methods available through Amazon.
Ladies Study Group: "You Are Free"
Two Sundays Each Month (12:30 to 2 PM)
The Ladies' Study Group is watching the DVD study, You Are Free by Rebekah Lyons. It's a 6 session study and will continue through November. See the
calendar
for exact dates. Let's study together what the Bible says true freedom looks like for our lives. If you ever felt life's burdens: mentally or physically, this study will help you find freedom in Christ through scripture and life experiences. Please join us anytime!
Senior and Retirees Group: "Great Expectations"
Monthly at Varying Times
This group typically meets once a month to get together and do something fun! Events include meeting at various restaurants for breakfast or lunch, tours of local businesses, or visiting historical landmarks.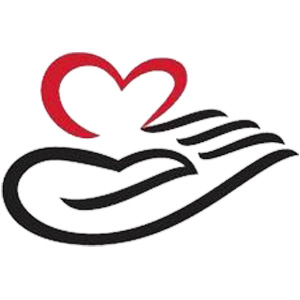 Helping Hands
Bi-Monthly at Varying Times
Every other month, we go through our "help" jar and pick out a few projects that need to be done in and around our community.