Notice
On Sunday, June 18th, we will be starting our summer schedule with no Sudnay School and a single service at 10:00 AM. Hope you can join us!
Our Mission
Seek
We recognize our need to be connected to God and we seek to know Him and to discover all that He has for us individually and as a church family.
Connect
We believe that we are not meant to walk alone. We desire to build authentic relationships which are rooted in the love of God and that reflect the grace that we have been freely given through Jesus Christ.
Grow
We believe that God calls us to draw near to Him through worship, prayer, Bible study, and by acts of mercy and kindness. We are on a life-long journey to exemplify the virtues modeled by Jesus. We rely on the grace, peace and strength supplied by His Spirit to help us follow His example and to grow in wisdom and love.
Serve
We believe that we are called to share the good news of God's love and forgiveness. We desire to enrich the lives of others in our community and the world by serving them and encouraging them in their walk with God.




Summer Schedule Times
Sunday Morning Cafe
9:30 am
Worship
10:00 am

No Sunday School
Get Directions
Upcoming Events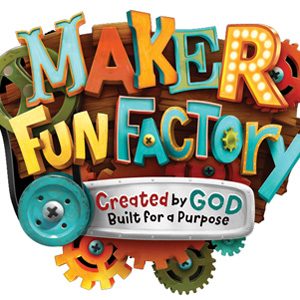 Vacation Bible School 2017: Maker Fun Factory
June 19th-23rd - 6pm to 8pm
Imagine a world where curious kids become hands-on inventors who discover they're lovingly crafted by God. Join us for Maker Fun Factory Vacation Bible School!
Groups
Great Expectations
Seniors/Retirees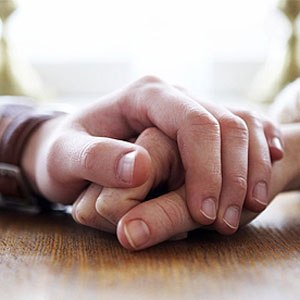 Visit Ministries Page
New Here?
We are excited to bring greetings to you through this electronic media and are glad you chose to visit our website. If you are seeking a church home we'd like you to know that you are very welcome to be part of a friendly church family. If you are simply seeking to know us better we hope this information will help.
Learn More